12 FLAVORS
Sunny Grape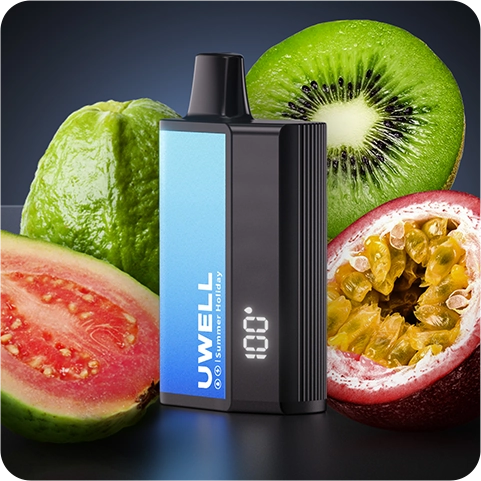 Summer Holiday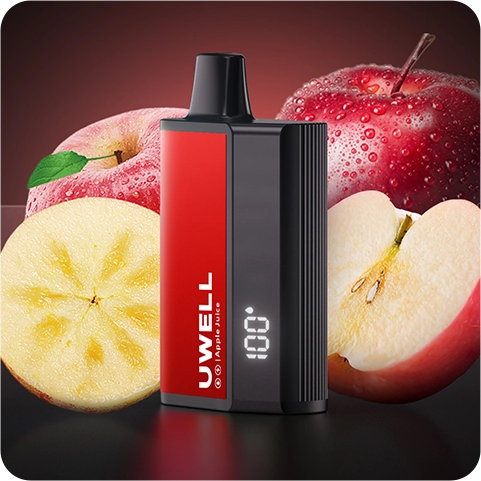 Apple Juice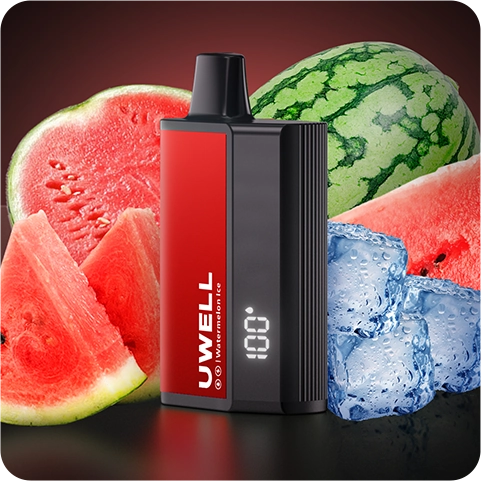 Watermelon Ice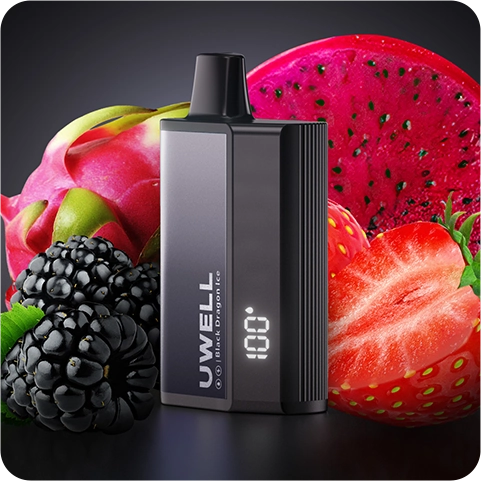 Black Dragon Ice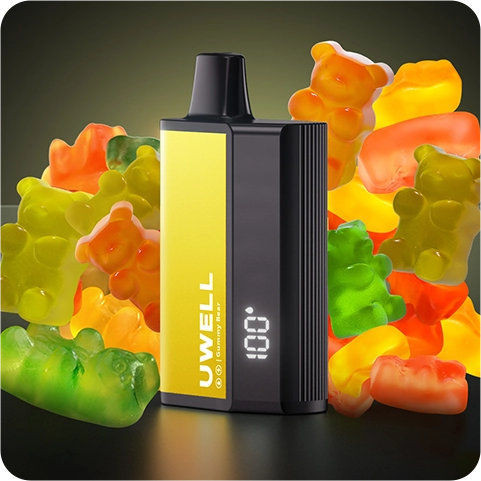 Gummy Bear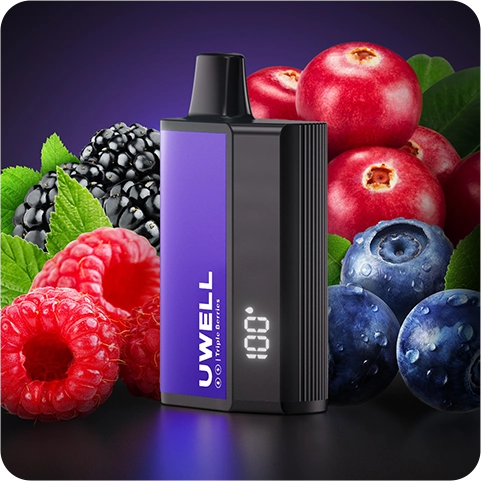 Triple Berries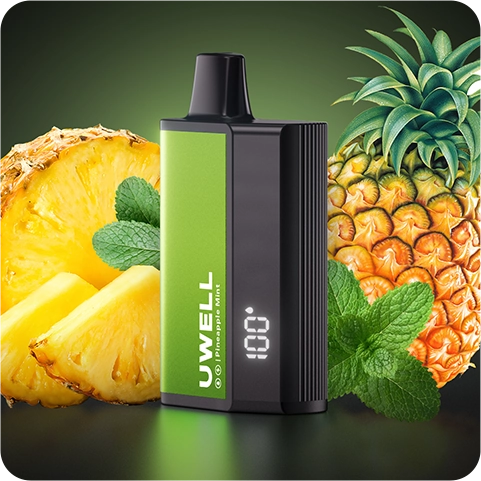 Pineapple Mint
Triple Mango
Strawberry Daiquiri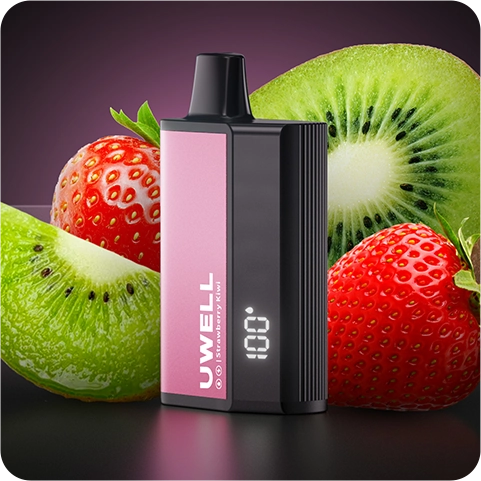 Strawberry Kiwi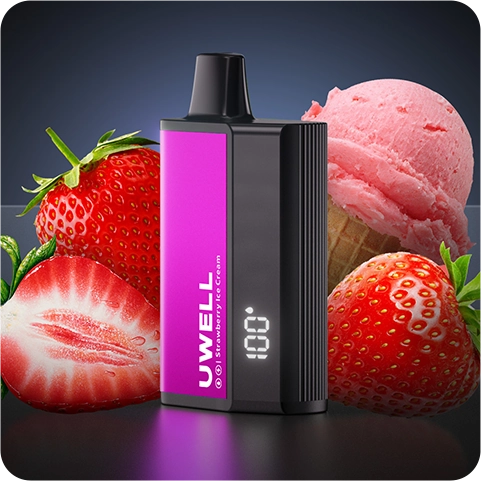 Strawberry Ice Cream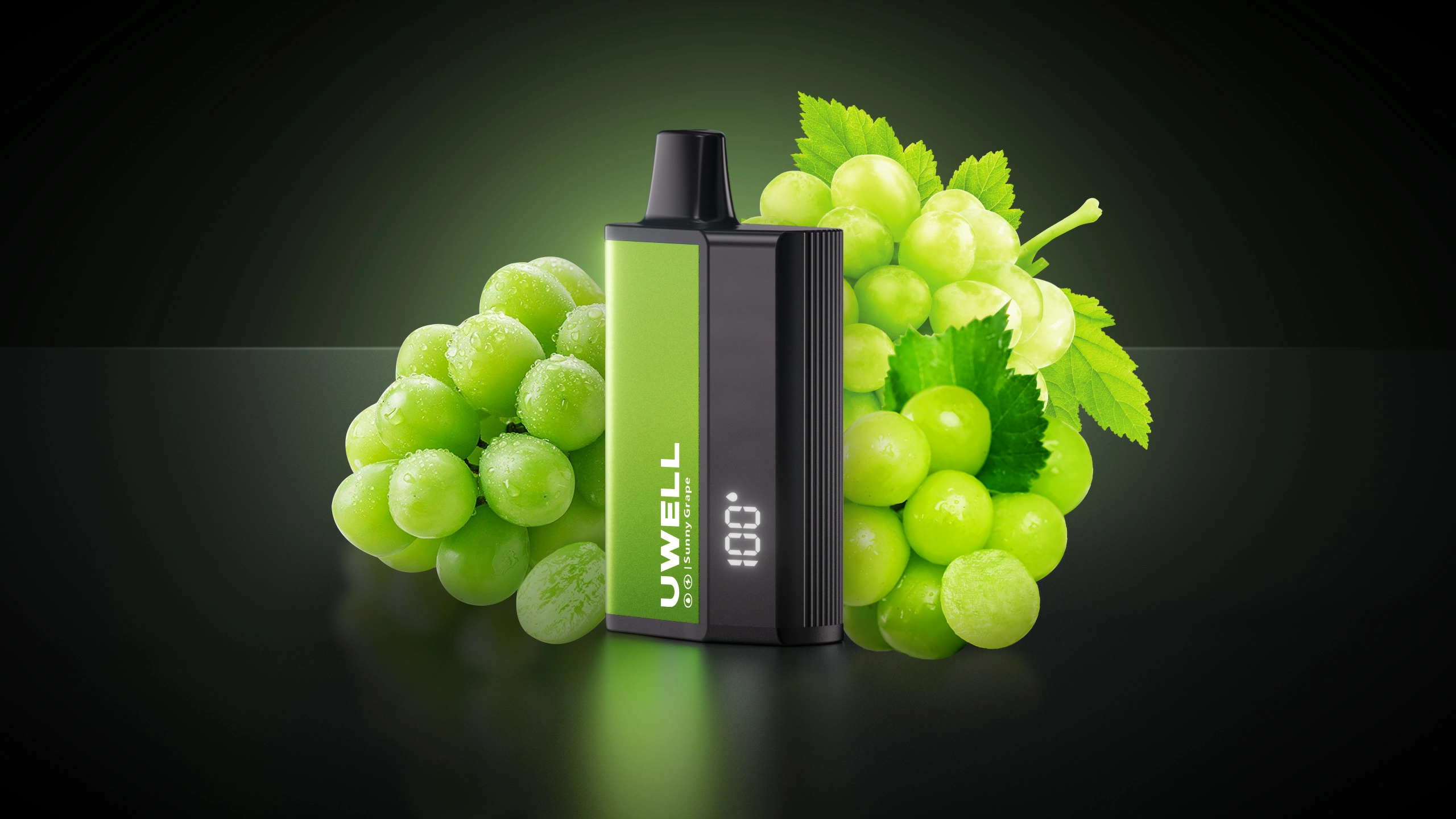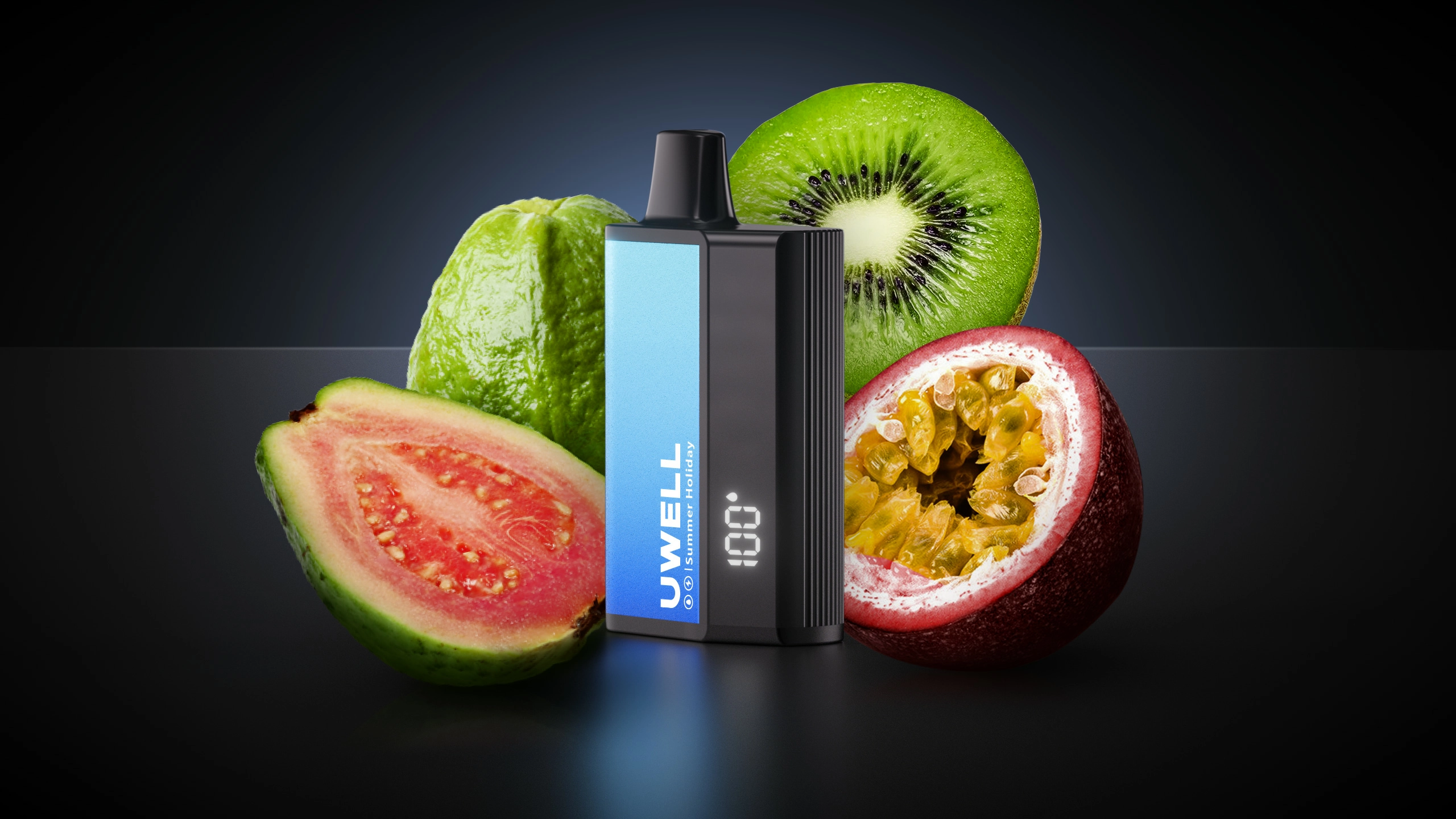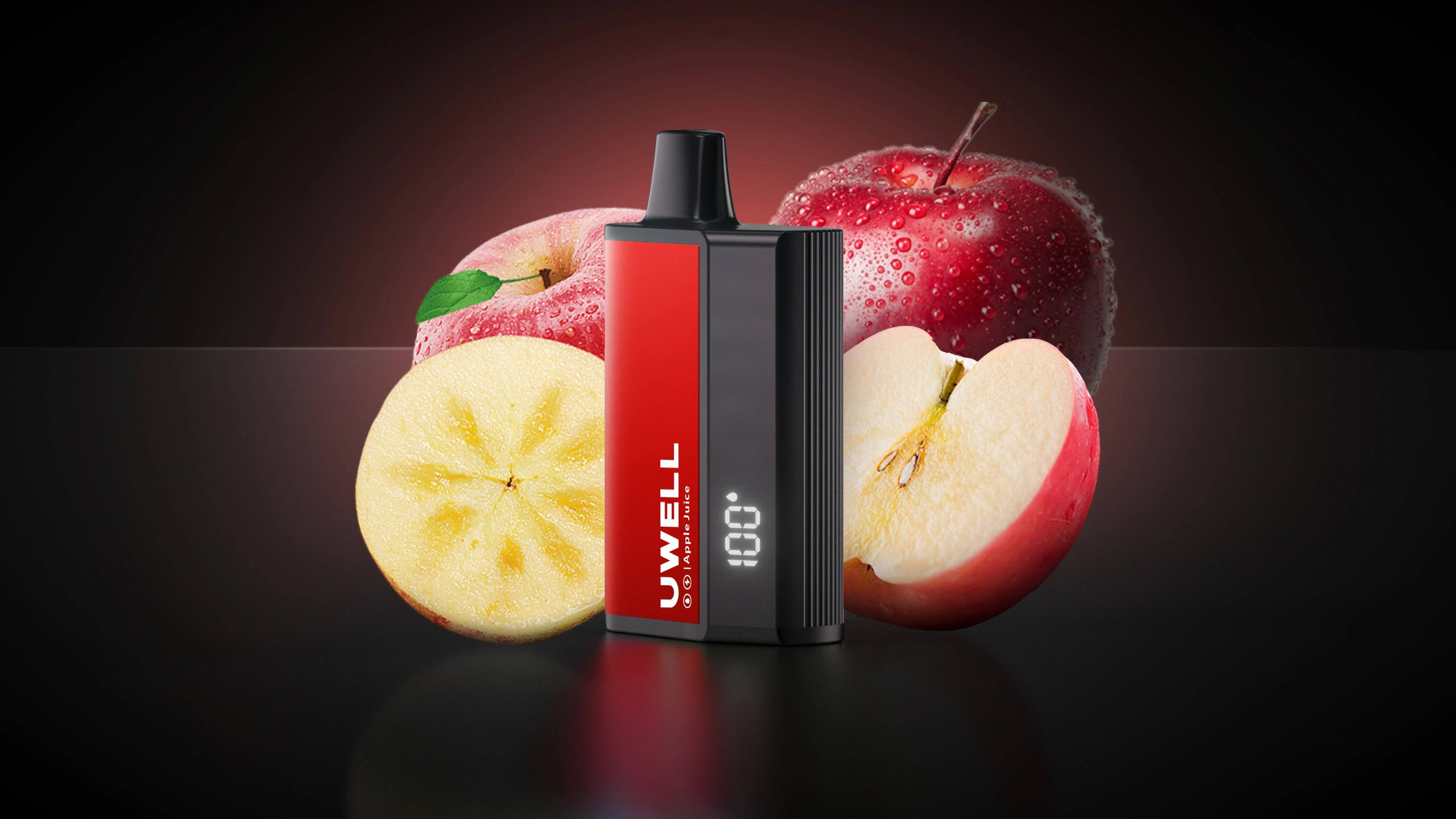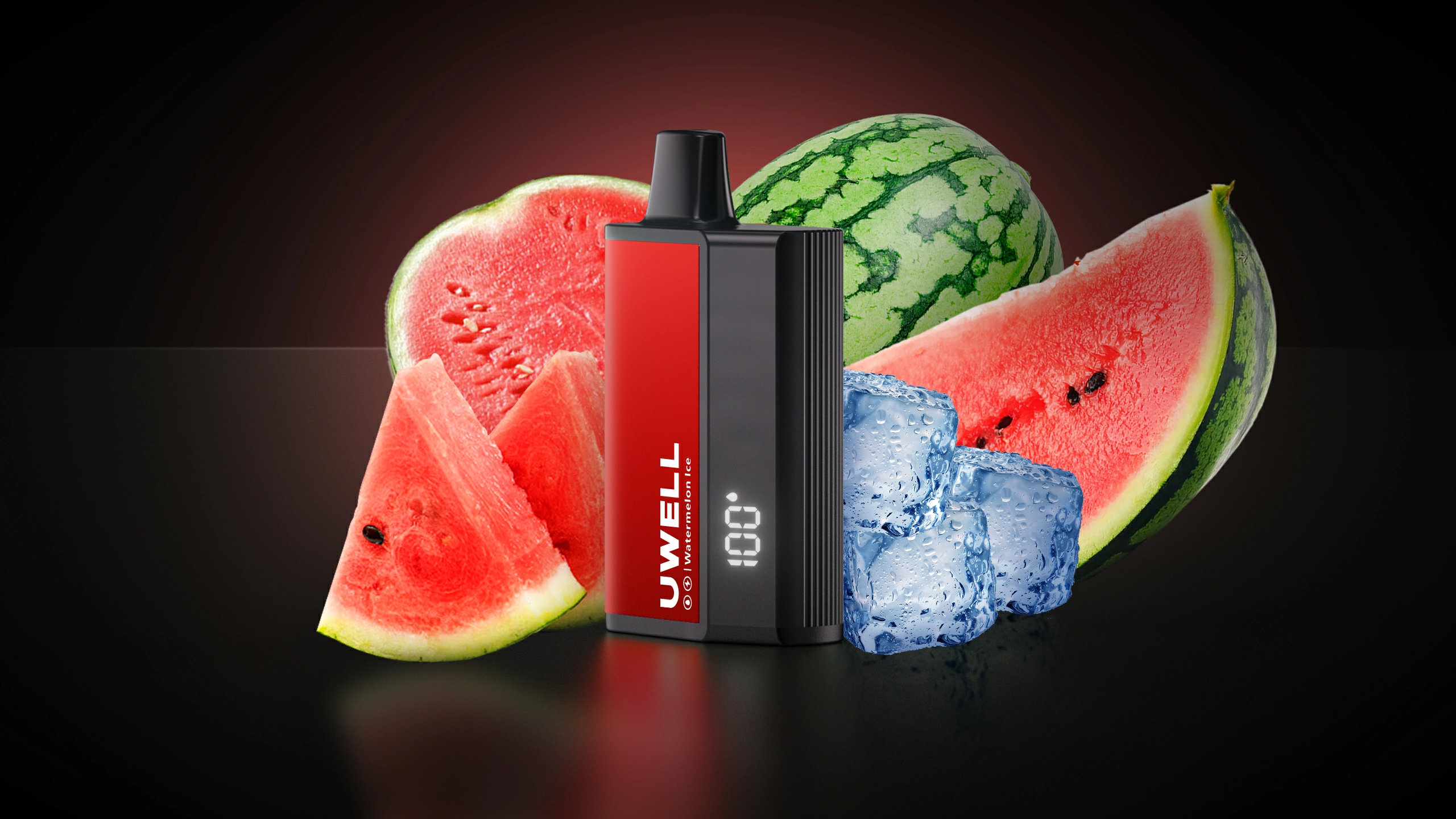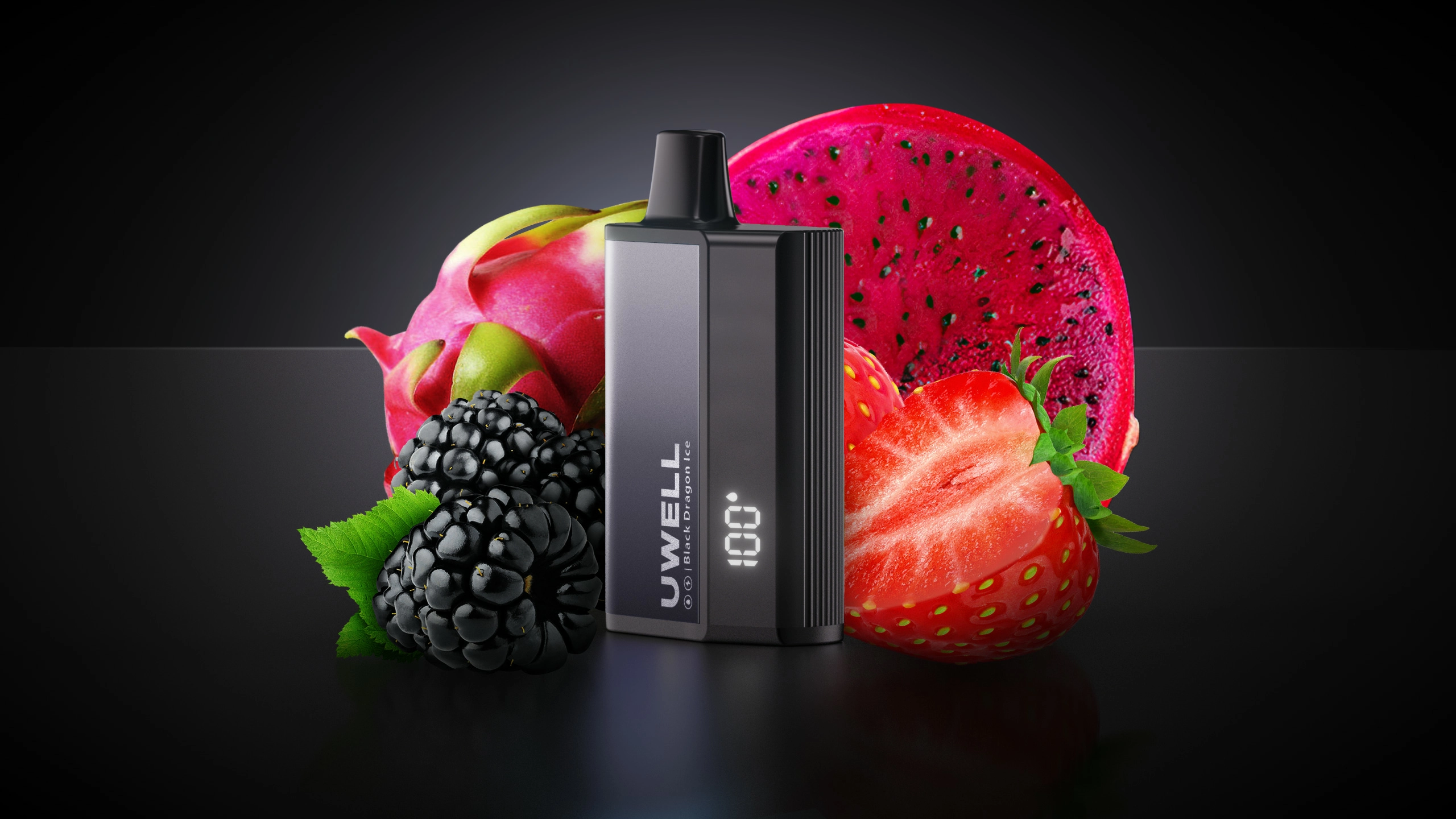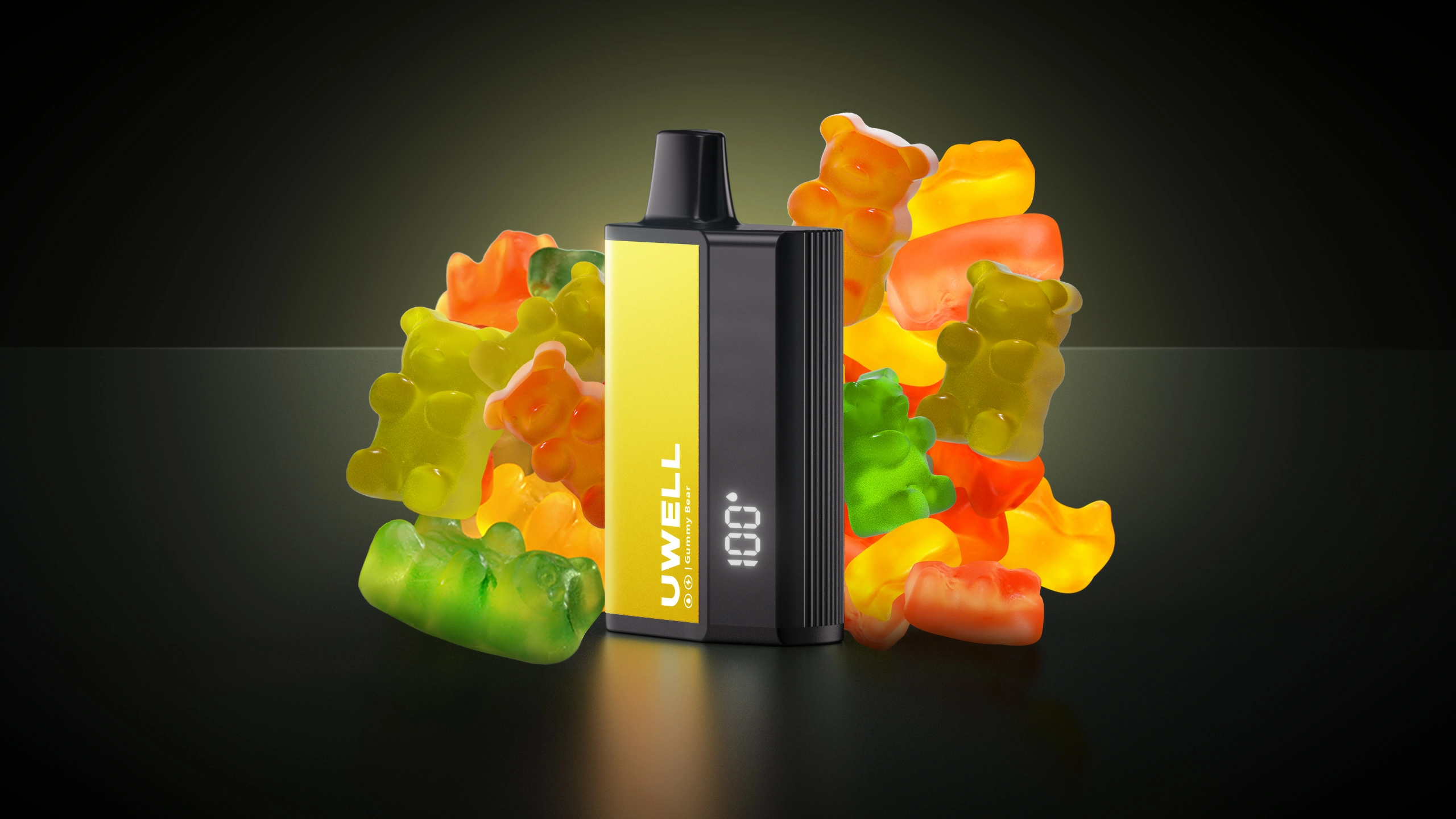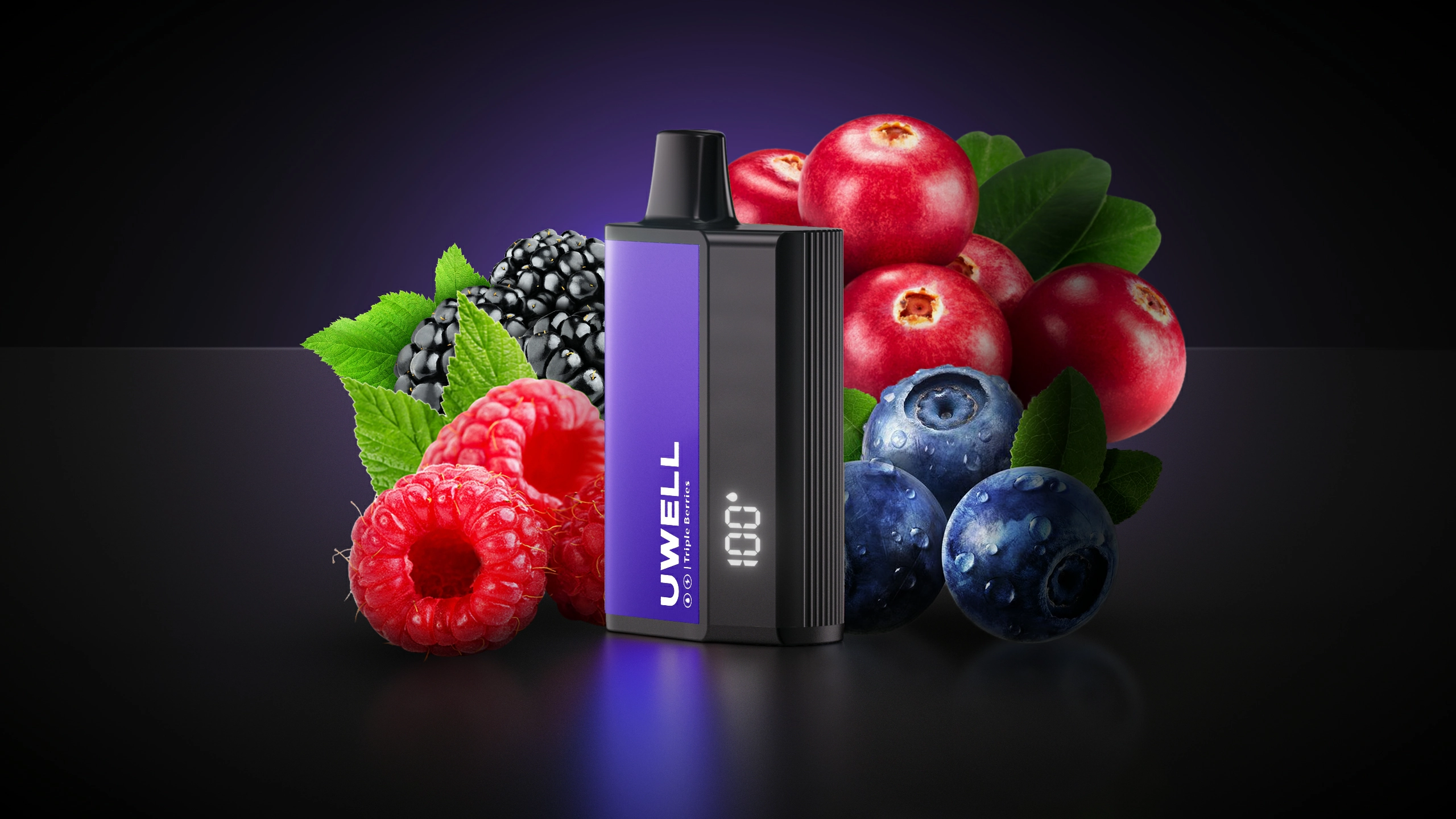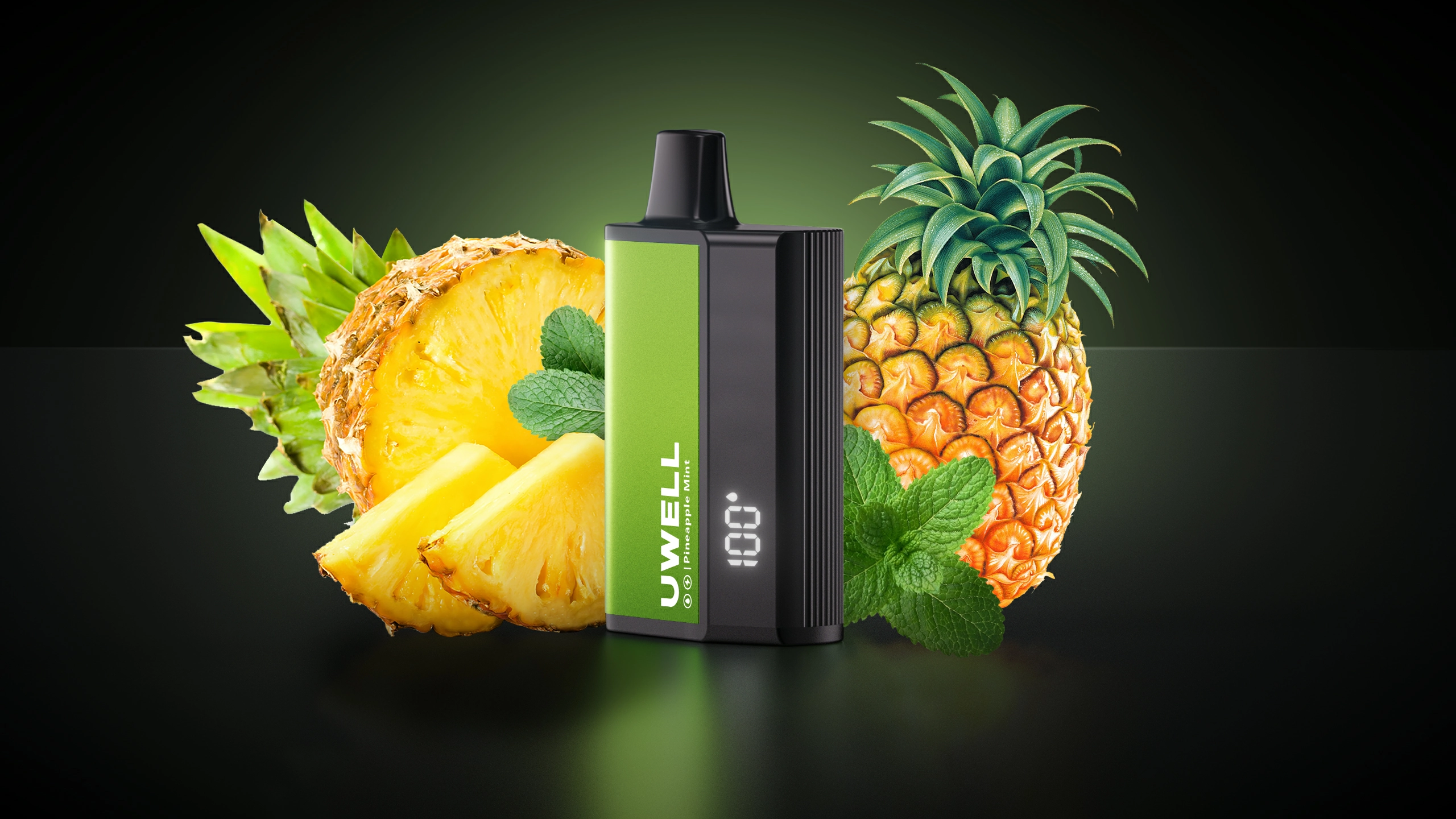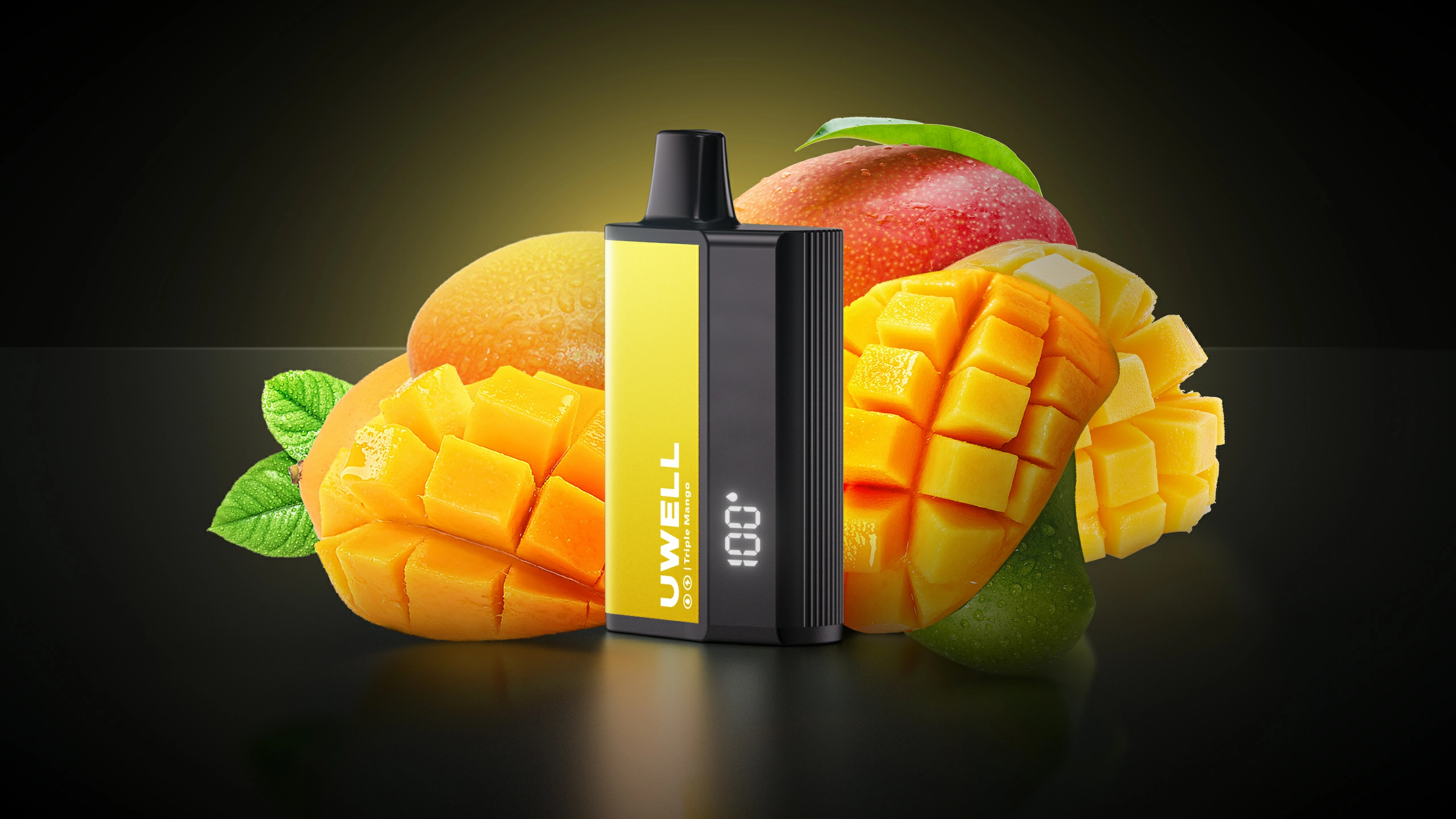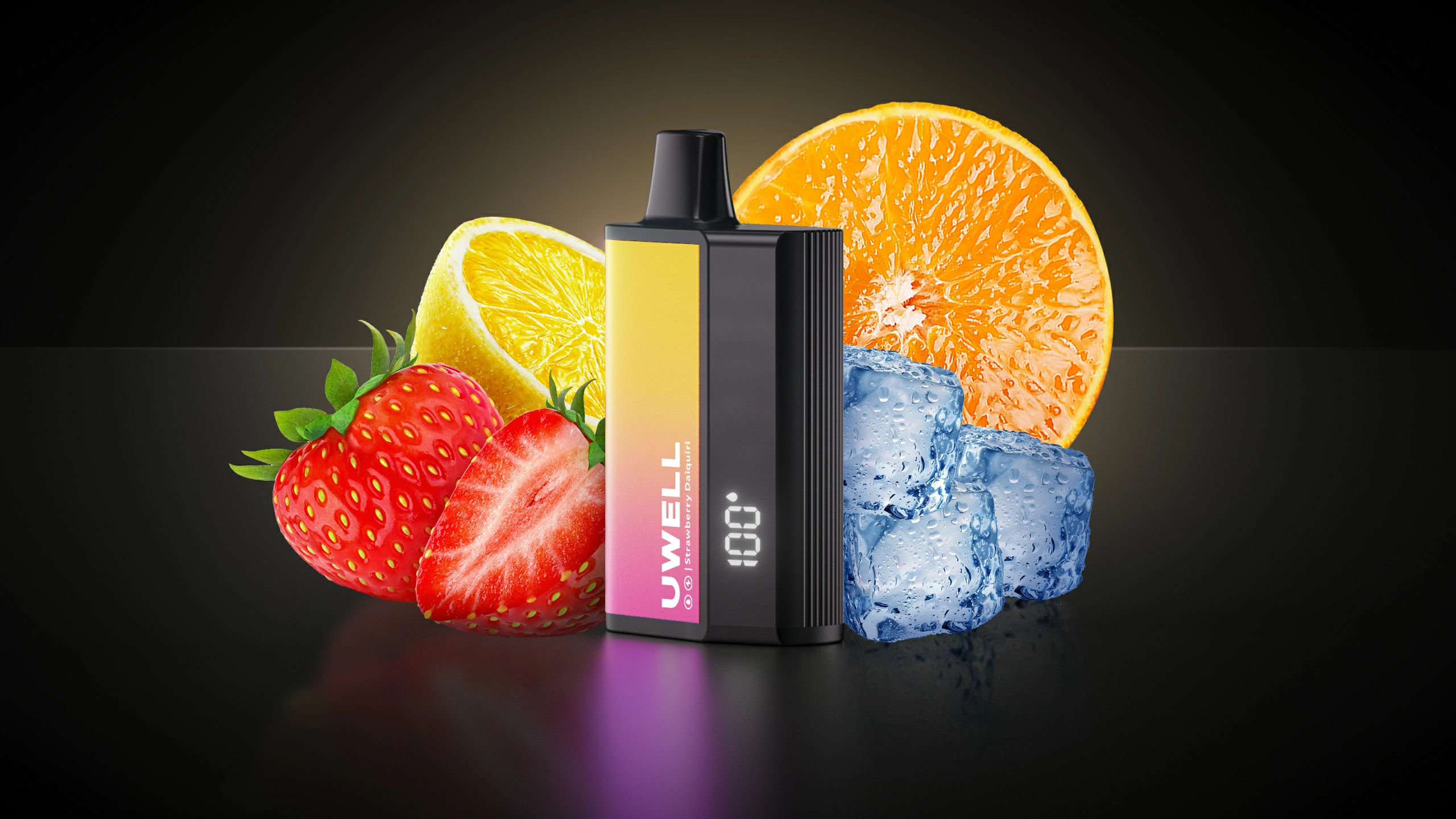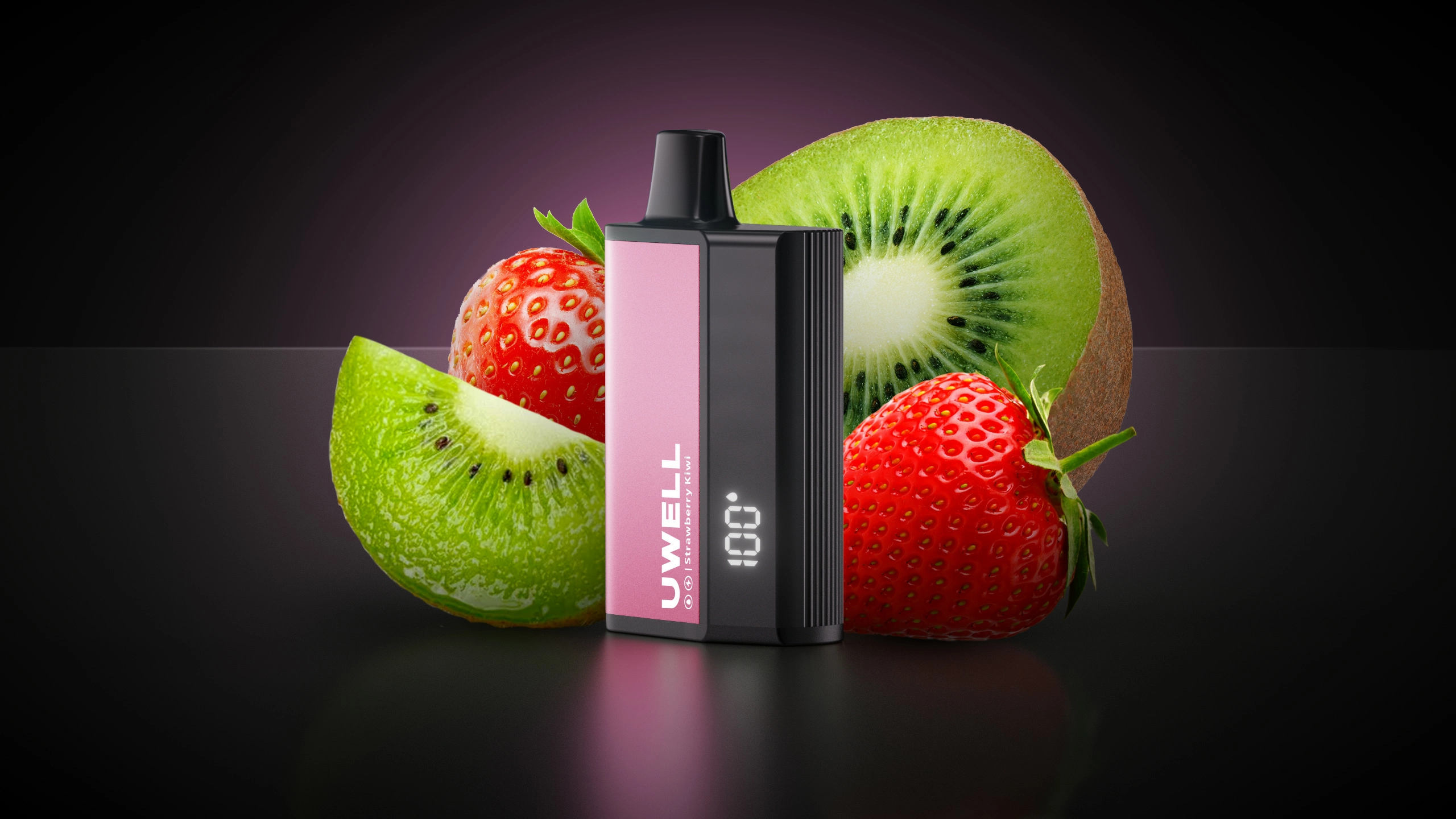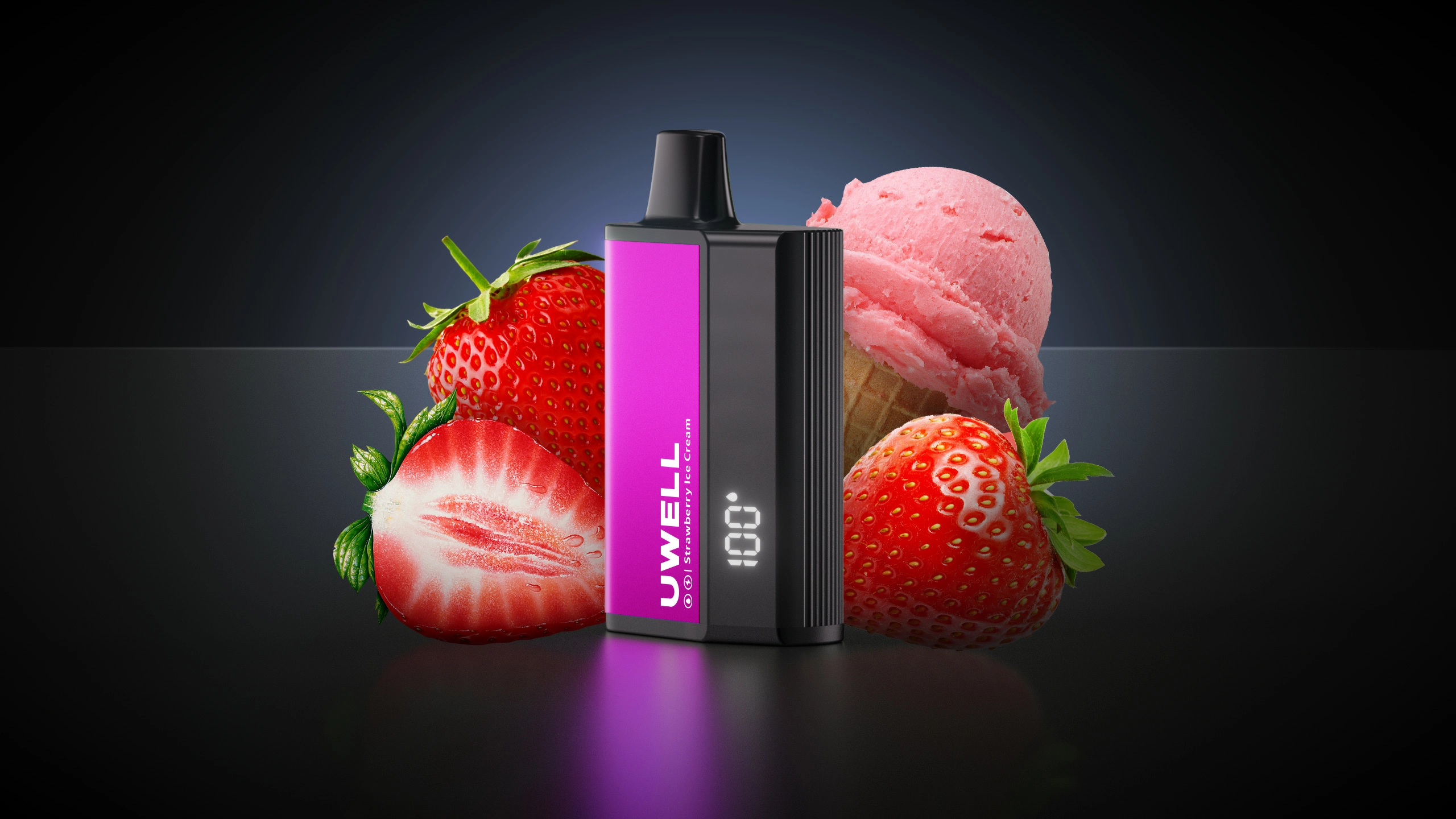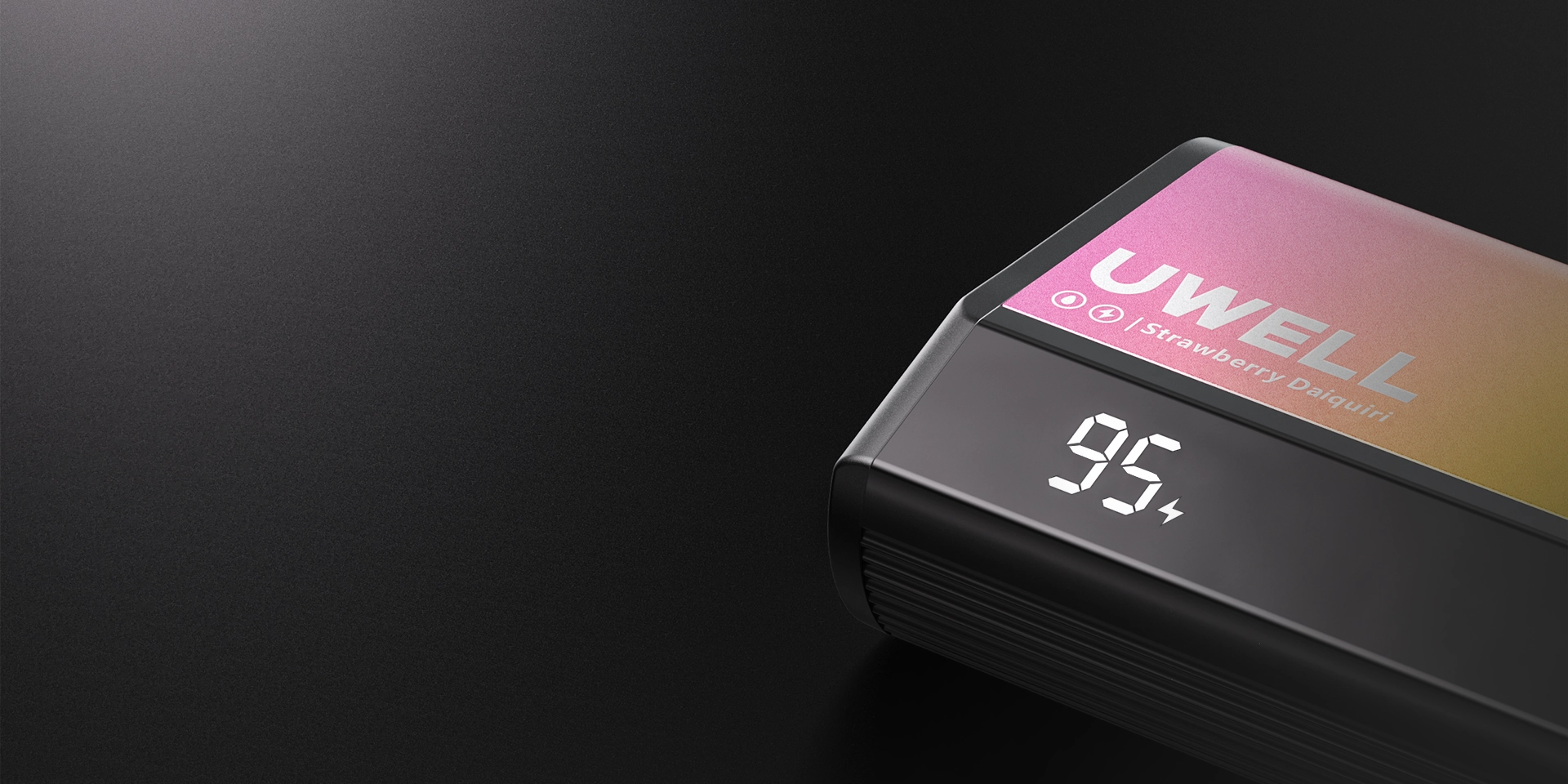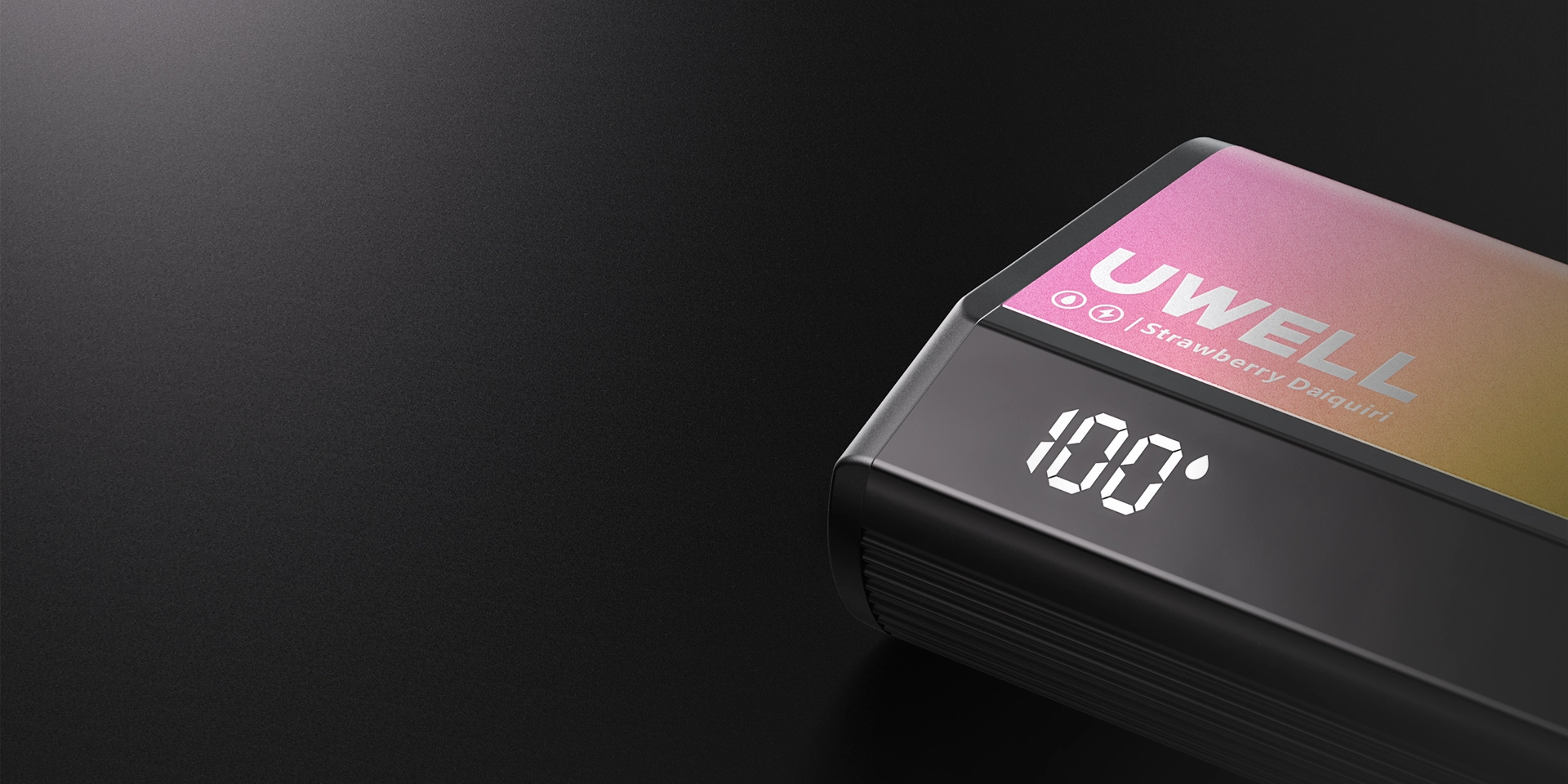 Smart Screen Pioneer
Unlock the future with UWELL's 1st Smart Screen on disposables. Stay informed with real-time E-liquid and Battery level updates at a glance.
Longevity Up To
Maximized 18 ml capacity to satisfy great demands. Rechargeable 650 mAh battery guarantees delivering every drop.
Flavors Never Fade
Enhanced mesh coil paired with the Pro-FOCS patent for a high flavor restoration, ensuring a continuous and vibrant taste until the last sip.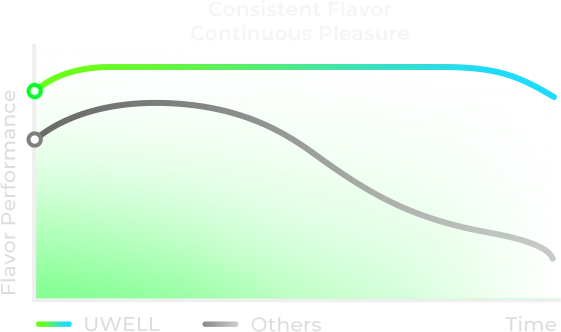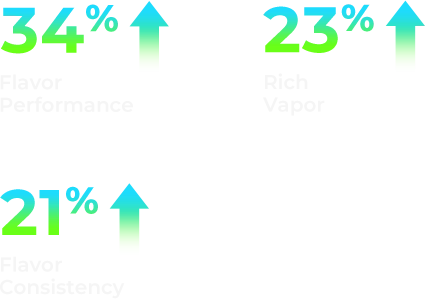 ENHANCED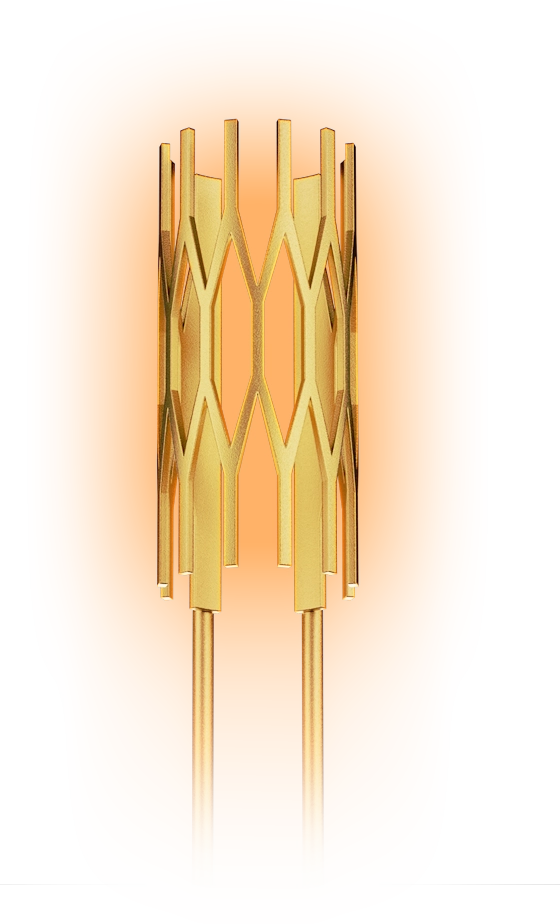 MESH COIL
Sleek & Slip-Proof
An ingenious fusion of sleek metallic finish and textured plastic stripes.
Stable and secure for grip.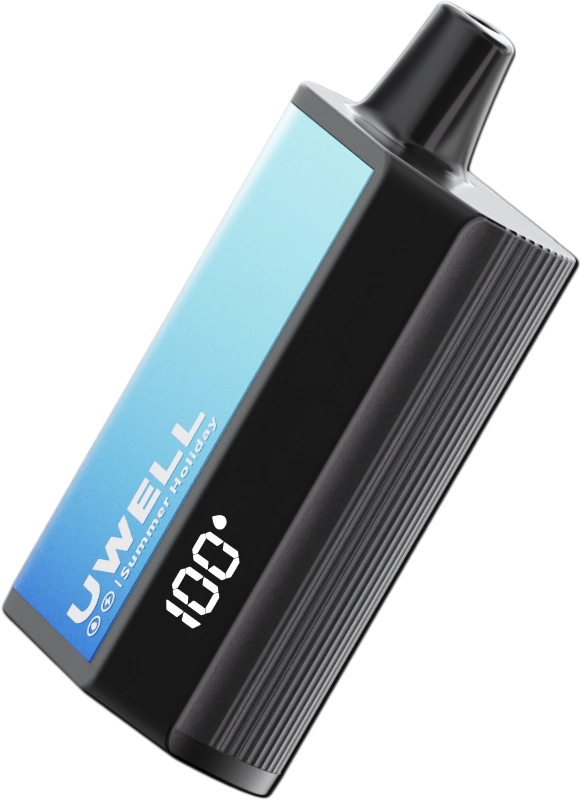 SPECIFICATIONS
Dimensions(Device)
78.75*46.83*21.02 mm
Materials(Device)
PC, Aluminium Alloy, PC+ABS